Artificial Intelligence & Autopilot We develop and deploy autonomy at scale in buildings, hotels, factories, and more. We believe that an approach based on advanced AI for vision and planning, supported by efficient use of inference hardware, is the only way to achieve a general solution for full self-driving and beyond.
Data Scientist uses IoT data to create visualization, discover insights, create dashboards, and train machine learning model. Finally, they must create reports and executive summaries for customers and executives.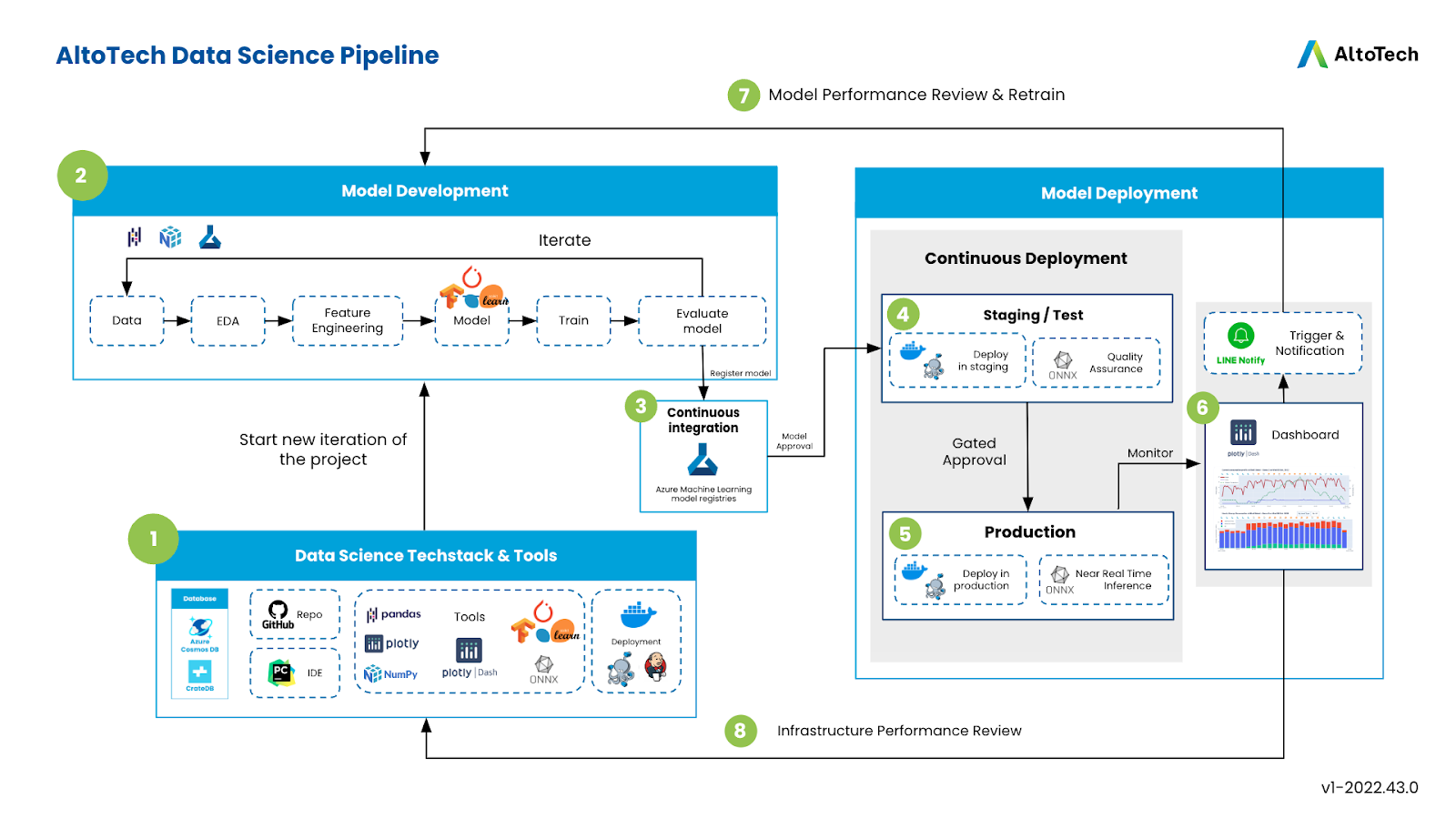 Design, code and maintain mobile user experiences end-to-end.
Optimize code for performance, stability, and maintainability.
Work with a cross-functional team of hardware engineers, application/UI software engineers, QA/Validation, and designers.
Our team works hard to make our world better. We wish to work with people who are enthusiastic about this objective and possess the skills necessary to achieve it.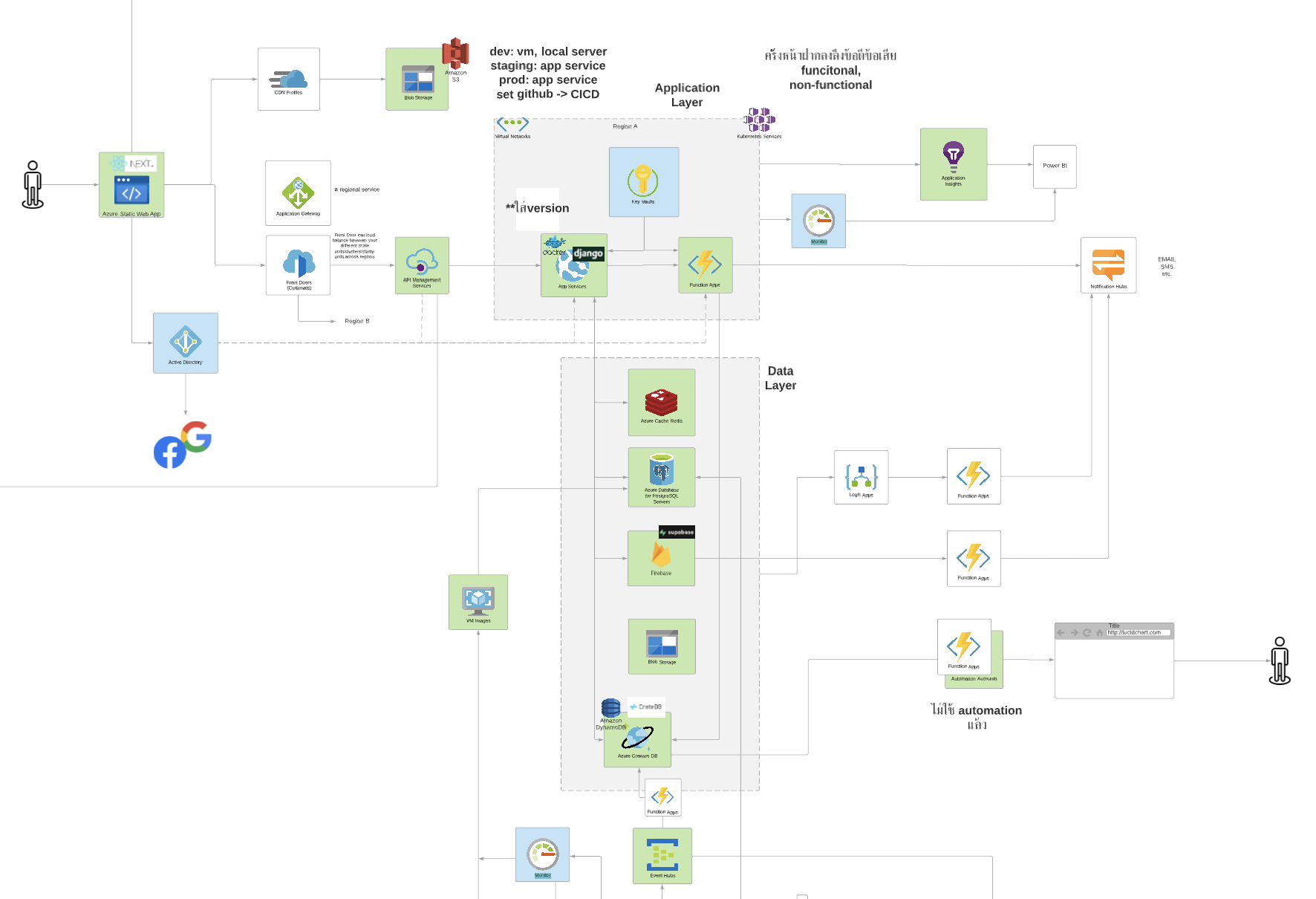 Code and develop web device connectivity interface with IoT and smart devices such as solar inverter, battery, air conditioning systems, light switch, sensors, and other types of IoT devices etc.
Build a space behaviour analytics software (IVA: Intelligent Video Analytics) based on real-time video streaming data which will be inference on-premise on edge technologies. By inference at the edge, software/model auto-update at the edge and device monitoring is essential for scaling. By dealing with streaming data from all properties (i.e. building), data drift needs to be detected and retrain the model automatically.